provided by Red Letter Days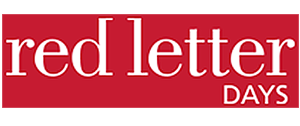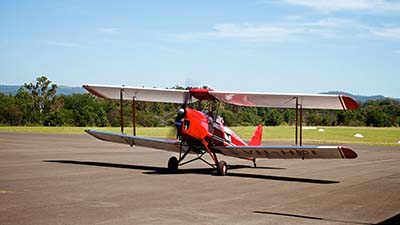 20 minutes Great Duxford Flying Experience in Cambridgeshire
• Take a flight to the past in a Classic WWII biplane
• Get half-price entry to Imperial War Museum Duxford
• 20 minutes Tiger Moth flying with an experienced instructor
NOTE: Prices and venue availability listed on FlyingLessons.co.uk are correct at time of publishing, however providers may change these at any time without prior notice. Providers are not obliged to honour any prices/venues displayed in error here. Check the provider's voucher details in full before any purchase.
Buy Now (You will be redirected to the experience provider's website.)
What to expect from this Vintage Plane flying experience...
Rules and Restrictions
Minimum Age:

16 Years +

Minimum Height:

4'11" / 150cm

Maximum Height:

None Specified

Maximum Weight:

18 Stone / 114kg
Imperial War Museum Duxford now offers flying lessons in the classic De Havilland Tiger Moth, a gold standard military training aircraft that was in use throughout WWII. This 20 minute taster from Red Letter Days offers you the opportunity to climb aboard this surprisingly nippy flying machine with a qualified flying instructor. The unique setting of the Imperial War Museum means you'll really get an authentic vintage flying experience like no other. And you can bring the whole family and make a day of it with half price access to the museum.
Where can I do this Vintage Plane flying experience?
This voucher is for a Vintage Plane flying activity provided by Red Letter Days, taking place at the following venue:
(click title to see more at this location)
See this flying school on a map >>
Anything else I need to know?
This Great Duxford Flying Experience voucher is not sold directly through FlyingLessons.co.uk - on clicking 'Buy Now' you wil be directed to the voucher provider's website to complete your purchase. This voucher is provided by Red Letter Days.
Please be sure to check the rules and restrictions for the Great Duxford Flying Experience before purchase.
See below for further terms and conditions.
Where can I do this flying experience?