provided by Experience Days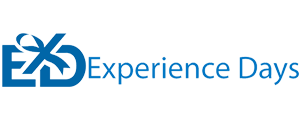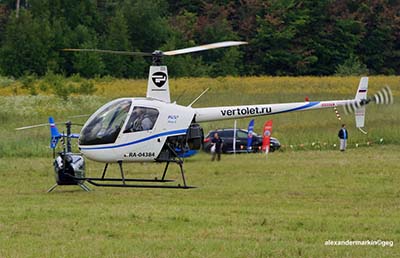 60 Minutes Extended Helicopter Flying Lesson in County Down
• Sixty minutes in the skies
• One-to-one lesson from a qualified pilot
• Take the controls yourself and enjoy the thrill of flight!
NOTE: Prices and venue availability listed on FlyingLessons.co.uk are correct at time of publishing, however providers may change these at any time without prior notice. Providers are not obliged to honour any prices/venues displayed in error here. Check the provider's voucher details in full before any purchase.
Buy Now (You will be redirected to the experience provider's website.)
What to expect from this Helicopter flying experience...
Rules and Restrictions
Minimum Age:

8 Years +

Minimum Height:

None Specified

Maximum Height:

None Specified

Maximum Weight:

20 Stone / 127kg
Fed up of seeing rich celebrities zooming about int heir private helicopters? Well why not have a go yourself? This flying experience brings the thrill of helicopter flying to everybody who has an interest in it!
Based at Ards Airport near Belfast, you'll get a safety briefing and a guide to the controls of the Robinson 44 helicopter from a qualified pilot, before you both climb in and ascend to the skies. You'll then get a one-to-one lesson for sixty minutes, during which you will take control of the craft and get a real feel for what it can do.
Where can I do this Helicopter flying experience?
This voucher is for a Helicopter flying activity provided by Experience Days, taking place at the following venue:
(click title to see more at this location)
See this flying school on a map >>
Anything else I need to know?
This Extended Helicopter Flying Lesson voucher is not sold directly through FlyingLessons.co.uk - on clicking 'Buy Now' you wil be directed to the voucher provider's website to complete your purchase. This voucher is provided by Experience Days.
Please be sure to check the rules and restrictions for the Extended Helicopter Flying Lesson before purchase.
See below for further terms and conditions.
Where can I do this flying experience?