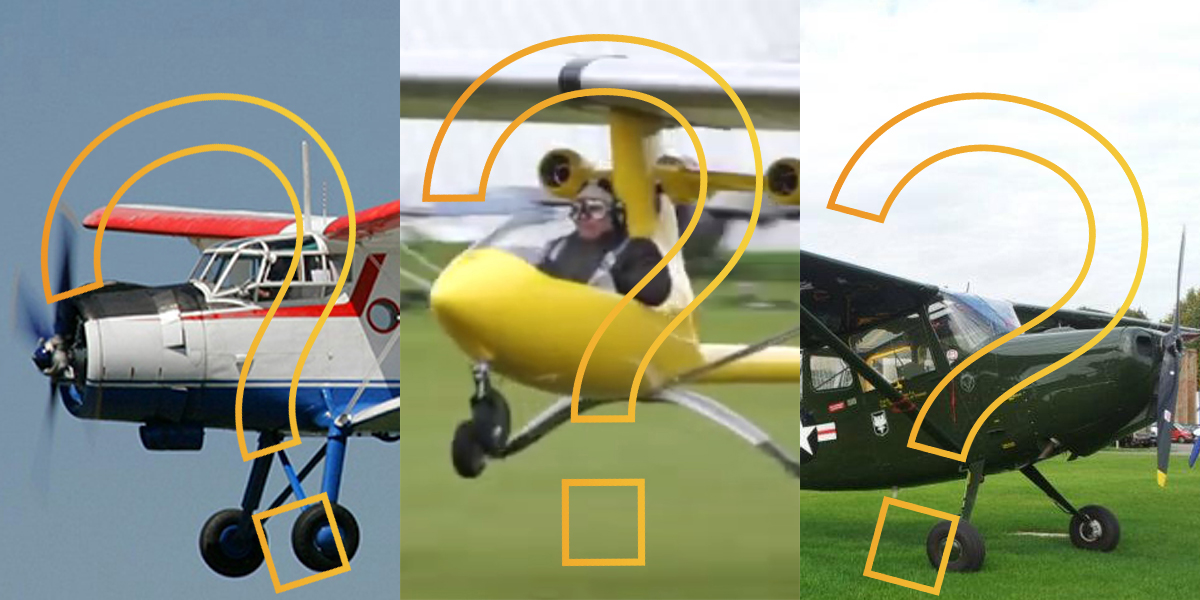 Most students and qualified pilots will fly normal training aeroplanes, microlights or helicopters. But it is possible to fly a rather interesting range of aircraft using a standard license….and some of them are very awesome indeed!
The Biggest Of Them All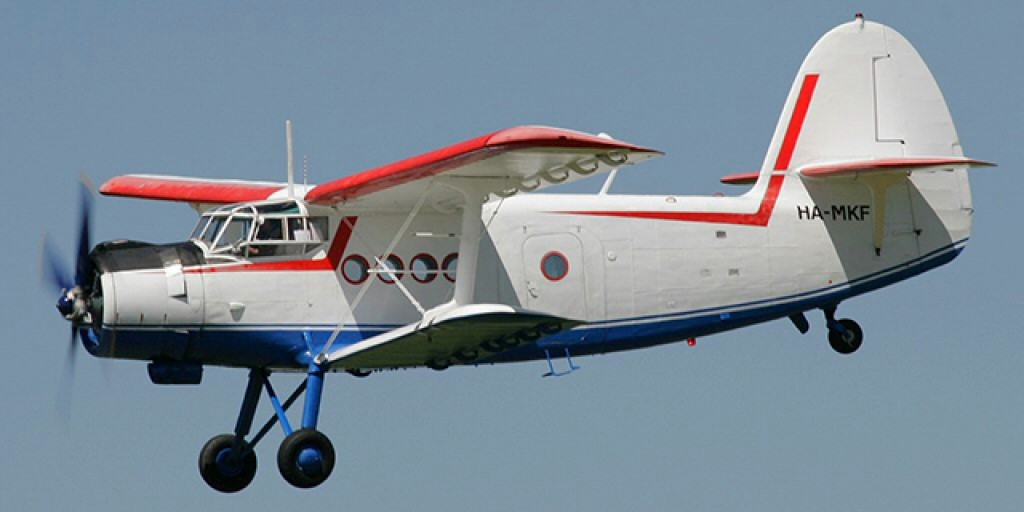 At the time of writing, the mighty Antonov AN-2 is the largest and heaviest aircraft that can be flown on a standard Private Pilots Licence (PPL) in the UK. This Soviet-era biplane is able to carry up to twelve passengers, yet still take off and land from dirt roads and fields less than two football pitches long. They certainly build them big and powerful in Russia!
At least two examples are flying in the UK at present, operated by private groups. Known by the throaty roar of its thousand-horsepower radial engine, and dwarfing other light aircraft at over four metres tall, the An-2 is one of the most awesome and interesting aircraft a pilot can enter in their logbook.
Two examples of private An-2s that a PPL can hire or group own can be found here: An2Club/ and here:  Paul Squires.
The Warbird Experience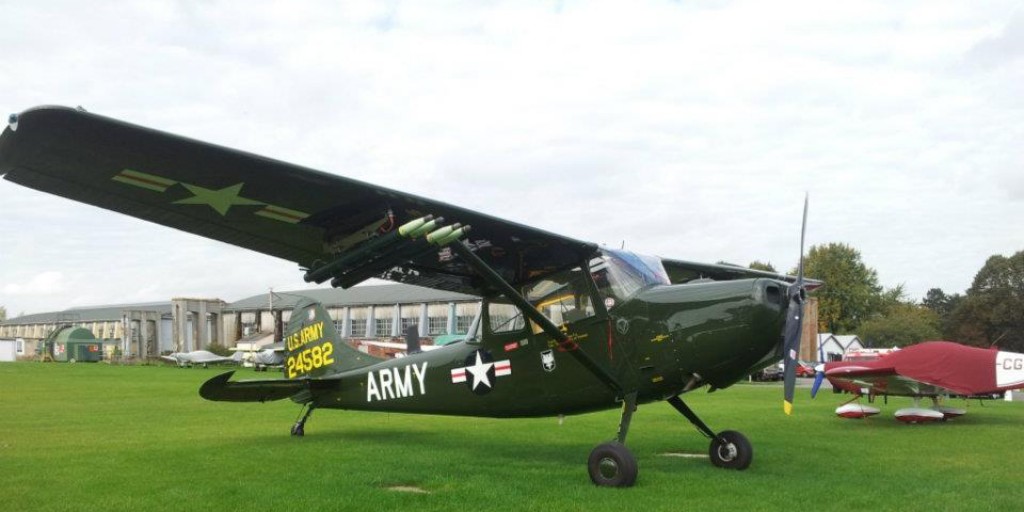 Show me a pilot who claims they wouldn't jump at the chance to take the controls of a Spitfire, and I'll show you a liar! The Supermarine Spitfire is one of the most iconic and sought-after historic aircraft that can still be flown today by private pilots.
The skill and experience level required to master Supermarine's finest is understandably high, and most pilots that have done so began their warbird experience via the same training route that prospective military pilots would have followed during wartime. From the De Havilland Tiger Moth primary trainer – used to introduce trainee RAF pilots to flight – to the advanced Harvard trainers. Multiple examples of these iconic training aircraft are still flown around the UK, providing both an unforgettable flying experience, and allowing potential Spitfire pilots to equip themselves with the skills needed to fly the most demanding and rewarding of vintage aircraft.
With lessons on these types contributing towards a private pilot's license, we can highly recommend sampling how flight training used to be on these iconic aircraft, and beginning your path towards the Spitfire.
The Jet-Powered Microlight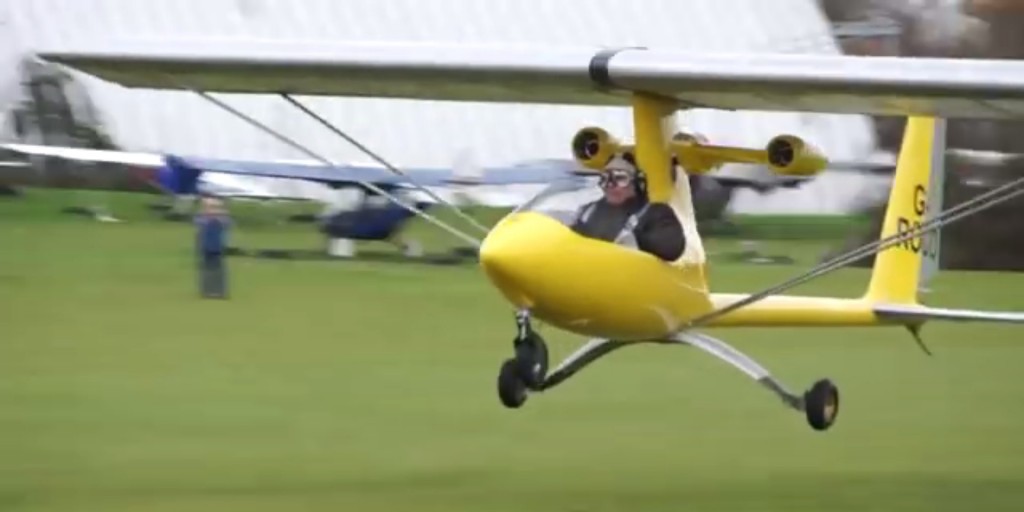 If a pilot mentions they fly a twin jet, then it's normally reasonable to assume the aircraft in question is an airliner, or some form of business jet. Not so for the pilot of the Sirocket Microlight! This 136 kilogram aircraft was modified by its owner, Dave Stephens, to use two small gas turbines instead of the standard piston engine. With the distinctive sound of its jet propulsion confusing aircraft spotters ever since its inception, the Sirocket is a great example of what a motivated PPL can come up with – and fly.
More info about the Sirocket can be found here.
So, if you want to really make the most of all those hours of flight training, don't settle for the norm… Seek out some of these, or the many other unusual and exciting flying machines, and be more awesome!
Happy flying!