provided by BuyAGift.com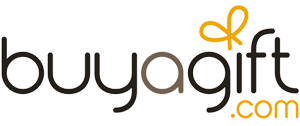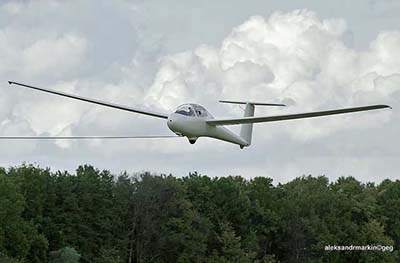 Half Day Great Introduction to Gliding in South London
• 4 winch launched glider flights (around 20 mins each)
• Soar silently on the air with no distracting engine noise
• Expert tuition geared towards helping you on the path to a pilots licence.
NOTE: Prices and venue availability listed on FlyingLessons.co.uk are correct at time of publishing, however providers may change these at any time without prior notice. Providers are not obliged to honour any prices/venues displayed in error here. Always check the provider's voucher details in full before any purchase.
Please Wait...
We are directing you to this deal on the BuyAGift.com website.
Please note that prices and venues listed on FlyingLessons.co.uk are correct at the time of publishing, but providers may change these at any time without notice.
The provider is not obliged to sell at the price or location displayed on FlyingLessons.co.uk
Buy Now (You will be redirected to the experience provider's website.)
What to expect from this Glider flying experience...
Rules and Restrictions
Minimum Age:

13 Years +

Minimum Height:

None Specified

Maximum Height:

6'2" / 188cm

Maximum Weight:

15 Stone / 95kg
If you've never flown in a glider before, this is the perfect way to try it for the first time! This voucher from Buy A Gift offers a half day of flying, including four winch-launched flights of up to around 20 minutes each. Gliding is a completely unique aviation experience, and with this experience at Kenley in Surrey, you're guaranteed some of the most stunning aerial views in the country.
Catapulting into the sky from a powerful winch, the glider employs its huge wingspan to catch the slightest currents and thermal updrafts, allowing it to stay airborne for a surprisingly long time. With no engines or propellers, the only sound you'll hear is the wind rushing past – it really is as close as you can get to flying like a bird.
Even experienced aviators will find gliding a surprising and addictive new way to fly. Highly recommended as a gift for any aviation afficionado, or as a first giant leap along the road to a Glider Pilots Licence. And at just £143, this is one of the most affordable lessons of its type available anywhere!
Where can I do this Glider flying experience?
This voucher is for a Glider flying activity provided by BuyAGift.com, taking place at the following venue:
(click title to see more at this location)
See this flying school on a map >> Anything else I need to know?
This Great Introduction to Gliding voucher is not sold directly through FlyingLessons.co.uk - on clicking 'Buy Now' you wil be directed to the voucher provider's website to complete your purchase. This voucher is provided by BuyAGift.com.
Please be sure to check the rules and restrictions for the Great Introduction to Gliding before purchase.
See below for further terms and conditions.
Where can I do this flying experience?