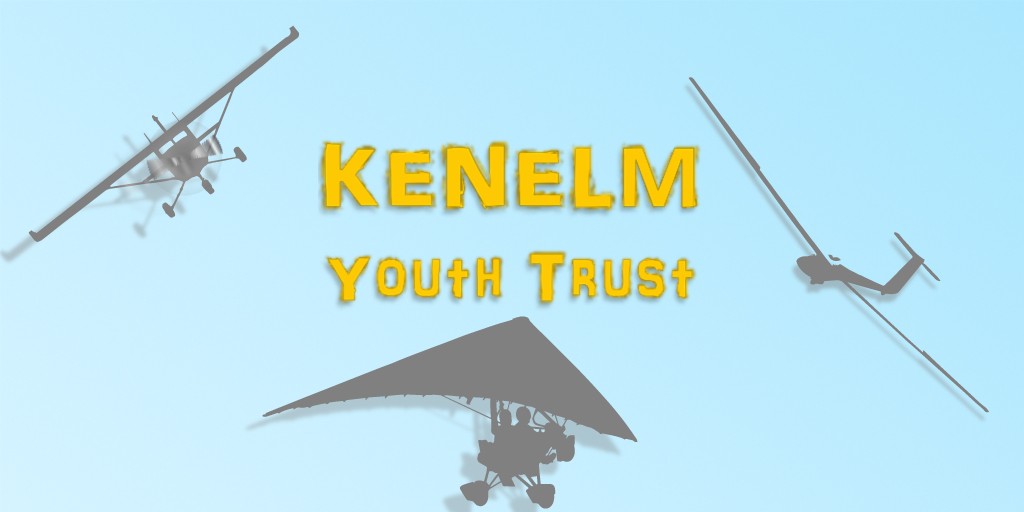 This offer expired 31st October 2019 and is no longer available.
This page is dedicated to the 2018 charity auction prize offered in support of Kenelm Youth Trust.
If you've stumbled upon this page by accident, you can find out more about the great work they do and what you can do to support them by visiting the Kenelm Youth Trust website.