About Us
FlyingLessons.co.uk was started in 2014 by brothers Ben and Jake Tibbits. While trying to buy a gift for a family member, we'd spent a number of puzzling hours browsing and comparing the hundreds of flying lessons sold by a plethora of websites. Each of the sites was great in its own way - but we were frustrated by the lack of a single site that would give us everything we needed to make an informed choice. Surely this couldn't be too much to ask?
As it happened, we were not total newbies when it comes to this - see our other site to get the best deals on broadband!
Several months (and a lot of hard work) later, FlyingLessons.co.uk was born!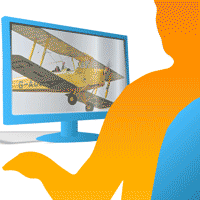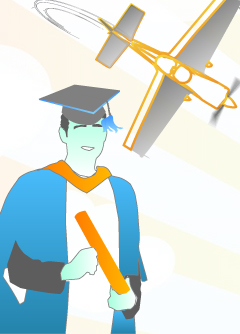 In the beginning we set out to offer price comparison on all of the best flying lessons and experience days in the UK. We gathered information on every deal and voucher we could find and built a database that now boasts over 750 individual lessons. Along the way we learnt a lot about flying, and soon realised that something was missing.
In order to be the best resource for rookie pilots, we needed to provide more than just price comparison. We needed to be more than salesmen - we needed to be teachers too! We set about building a new section of our site - appropriately named 'Ground School' - and began to compile an aviation encyclopaedia that would make planning that first flying lesson as easy as 1 2 3.
Geeky though we are, we knew we couldn't do it alone - so we put out a call to Britain's pilots and, soon enough, our brand new aviation dream team was assembled!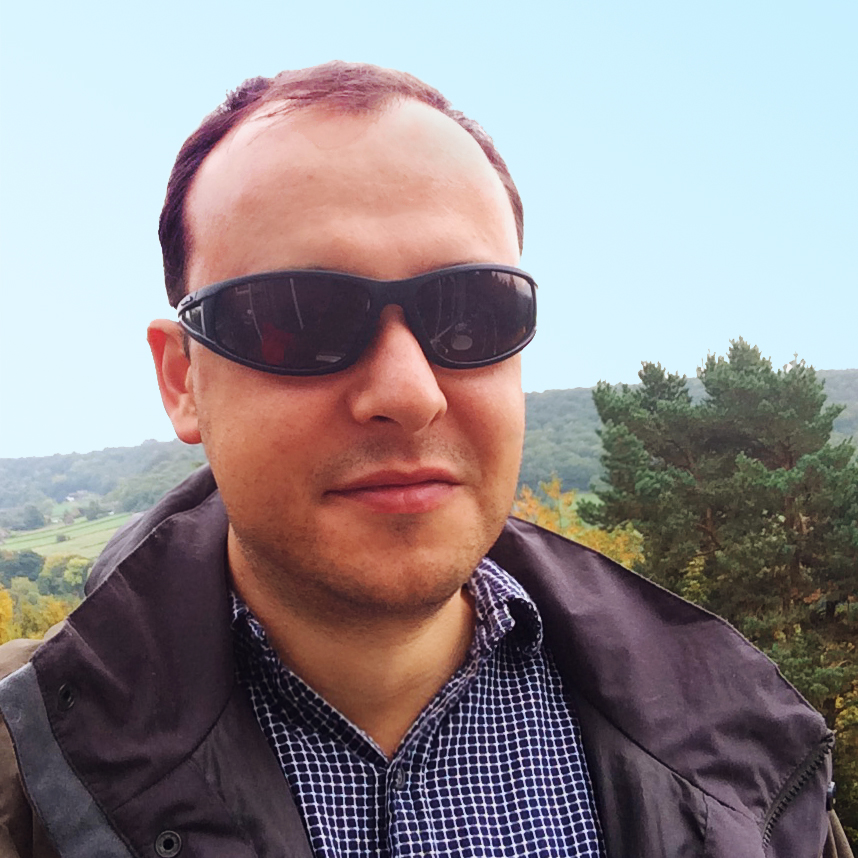 Ben Tibbits
is the brains behind the operation. With more than a decade of experience in online ventures (and the scars to prove it) he keeps the business end of FlyingLessons.co.uk running smoothly!
He enjoys trying out new gadgets and is learning to play the classical guitar in his spare time.
Favourite Aircraft: Airships
Jake Tibbits
handles the day-to-day running of the site. He trained as an artist and is enjoying turning his hand to graphics and web-design too.
When he's not scouring the internet for the best flying lesson bargains, he likes climbing mountains, exploring art galleries and reading science-fiction.
Favourite Aircraft: Gyrocopters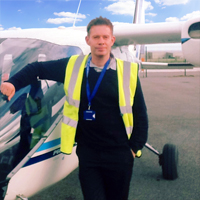 Jon Budworth has always been fascinated with anything that flies. His first foray into manned flight was at the age of 19 when he built a man-lifting kite. The contraption made a couple of successful sorties, pulled aloft by his mate's trusty old Morris Marina.
Deciding the project might be a little dangerous, and in his continuing quest for flight, Jon learnt to hang glide, paraglide and then to paramotor (basically a paraglider with a lawnmower engine and propellor strapped onto your back).
In 2008 at the relatively late age of ##, he began 'proper' flight training. By 2011 he had his CPL and an instructor rating. In 2012 he attained an instrument rating. He now works as an instructor flying Cessnas and PA28s and also as a survey pilot flying Partenavias. He has so far amassed 1000hrs of 'very enjoyable' flight time.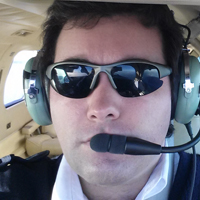 Ben Koprowski has been committing aviation ever since he joined the Air Cadets two decades ago, and has no intentions of stopping any time soon. He is currently instructing for the Private Pilot's License and Instrument Rating (Restricted) at an airfield in the South West of England, and in a previous life was an aero-medical & charter captain flying from Northern Ireland.
Over his years (he won't tell us how many) he has accumulated over two thousand hours of flying time, over twenty types of aircraft flown, one first class Honours degree in Aviation Studies, and an as-of-yet unexhausted number of flying anecdotes and stories, nearly all of which are true.
His ambitions include aviating around the world in his own light aircraft; some of his most memorable aircraft types flown (so far) include the Cessna Bird Dog, the Piper Chieftain, and the mighty De Havilland Tiger Moth.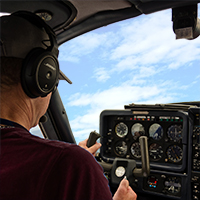 As an Air Cadet, Paul Merry enjoyed gliding and was sent on his first solo flight in a powered glider before he could even drive a car.
This love of flying continued over the years and Paul has since been a parachute and glider tug pilot, as well as qualifying as a certified instructor.
This has seen him fly over 50 different types of light aircraft and he still grabs every opportunity to take to the air, whenever a busy global career lets him do so.
Angus Cooper is a flying instructor based in the South of England. He currently teaches at a large commercial school focused on Commerical Pilot Licence and Instrument Rating instructing.
Angus has amassed in excess of 2000 hours of flying experience which has included some Air Ambulance operations as well as instructing in various corners of Europe.
Angus' biggest ambition is to keep flying for as long as possible - so that he never has to get a 'proper job'.
So, here we are - the FlyingLessons.co.uk team. We still have a lot of work ahead, but we're determined to do whatever it takes to get Britain flying - one lesson at a time!