The one-stop shop for flying lessons and experience days in the UK
Shop by Aircraft
Compare prices on hundreds of vouchers updated daily at flying schools nationwide.
Give Someone You Love the Gift of Flight
It's a question we're all familiar with - What do you buy for the person who has everything?
Studies have shown that gaining new possessions makes us happy for a short while, but new experiences leave us happier and more fulfilled throughout our lives.
We may be biased, but we reckon learning to fly is one of the most exciting and satisfying things a person can do with their spare time. And with 100s of vouchers for flying lessons all over the UK in a huge range of aircraft, it's now easier than ever to give someone the gift of flight!
The Biggest Range:

Browse over 600 vouchers for flying lessons and experience days available in the UK.

The Best Value:

Compare prices and reviews for every lesson and location to find the best deal for you.

The Perfect Gift:

Rest assured every lesson is taught by highly experience aviators at trusted flying schools
So, with
Flying

Lessons.co.uk, you can be sure of finding the best deals on flying lessons and experience gifts in the UK.
How does my first Flying Lesson work?
'Introductory flying lessons', 'trial flying lessons', 'experience flights' - like slippery cold war spies in those trashy thriller novels we all love, your first flying lesson may take any number of pseudonyms, but, beneath that mysterious facade, they all offer a similar experience. The aim is to give you (or whichever lucky blighter you buy a gift experience for) a taste of what it feels like to pilot an aircraft.
ALL vouchers include:
Suitable for complete beginners - no experience necessary and plenty of understanding if you're feeling wimpy
Expert tuition from super cool flying instructors certified by the Civil Aviation Authority
Hands on experience of piloting an aircraft - counts towards a licence if you decide to continue flying
Peace of mind - all aircraft are checked, re-checked and then checked again and maintained to the highest standard for your safety
SOME vouchers include:
A certificate to take home – so you can rub it in the face of anyone who doubts your awesome aviation credentials
Extra passenger seating available – bring a friend (or enemy, if you prefer) along for the ride of a lifetime
A shiny pilot log book – note down your flight times and have an instructor sign off
Classic RAF gear – some vintage flights include snazzy retro goggles and bomber jackets to help you get into character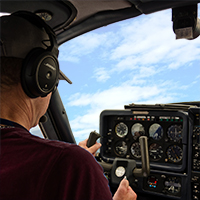 Head over to Ground School to find the answers to all your aviation questions!
Which aircraft should I choose for my flying lessons?
We all love having options. Not so long ago, a cup of tea was a cup of tea was a cup of tea, but nowadays there's green, black, fruity, spicy and who knows how many different coloured bushes - brilliant! Vive la différence!
That said, it can sometimes be confusing having all these choices! If you're not sure which aircraft you fancy taking a flying experience in, pop over to Ground School or have a butchers at the tabs below to find out more!
Flying Lessons Blog - News, Articles and Features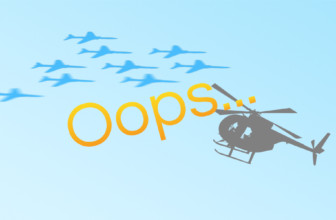 Whilst the majority of UK airspace requires no permission to use, certain areas are controlled, and need permission from Air Traffic Control to enter.  This is to provide ...
READ MORE +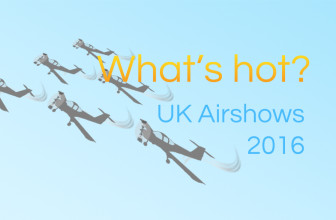 We're incredibly fortunate to have a wide variety of awesome air shows in the UK, with world-renowned teams and aircraft putting on epic aerial displays for the crowds. ...
READ MORE +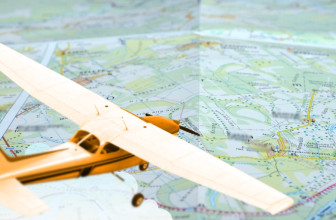 For many of us, what starts as a hobby can very soon become a bit of an obsession - and flying is definitely one of the most addictive! If you begin flying for pleasure, it may ...
READ MORE +