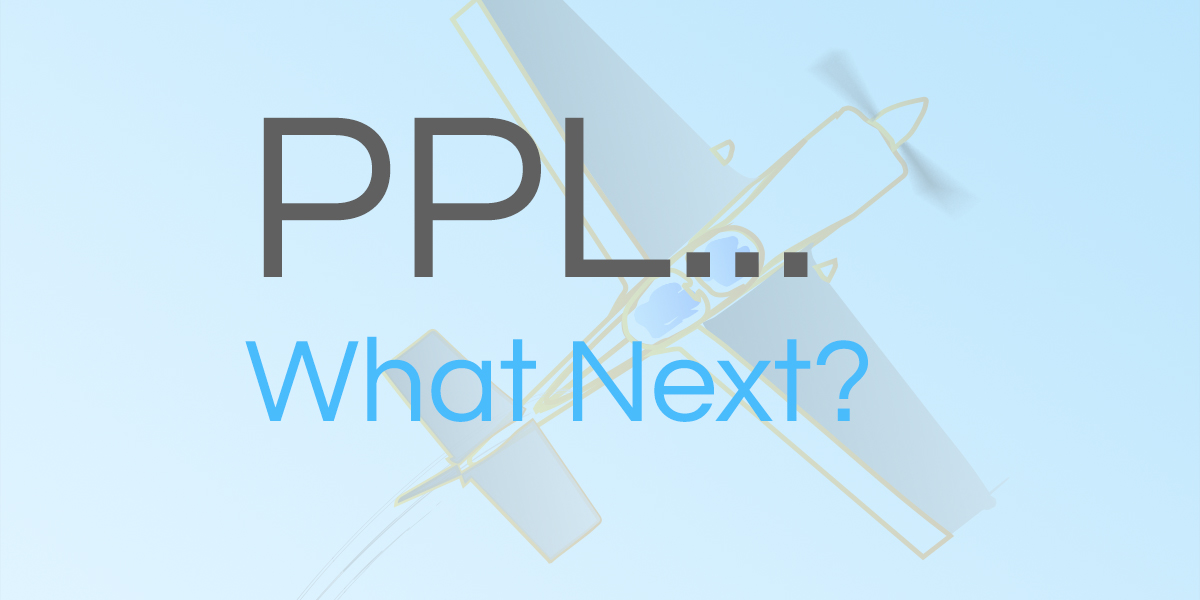 Your hard-won private pilot's license offers some fantastic opportunities to experience the joy of flight, with touring, aerobatics and vintage aircraft often on the 'to do' list after qualification. But many new pilots don't realise there are many other amazing things a PPL can do…
Air Racing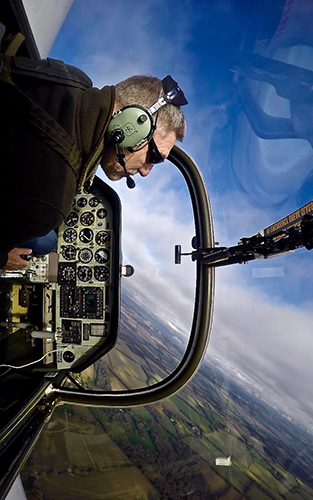 Air racing has been around nearly as long as aircraft have; since the first air race in 1909 and the historic Schneider Trophy races of the 1920s, air racing has evolved to reach worldwide proportions today, with high-powered aerobatic aircraft and ace pilots thrilling the crowds.
However, you don't need to have corporate sponsorship, nerves of steel and the latest supercharged rocketship to race. Royal Aero Club competitions are open to any pilot with over a hundred solo hours., and a 'faster aircraft start later' handicap system ensures that skill and technique determine the victor. Recent PPL winners have flown standard training aircraft, such as the Piper Warrior.
The races are flown low level over a twenty-five mile course, with aircraft crossing the finish line at less than one hundred feet above ground. This offers thrilling spectacles for both the racing pilots and the spectators, as pilots strive to shave seconds off their lap times and manoeuvre past each other to the finish line and victory!
Turns out you don't need a certain fizzy drink to give you wings… To find out more, visit the Royal Aero Club Records Racing and Rally Association, and good luck!
Farmstrip Flying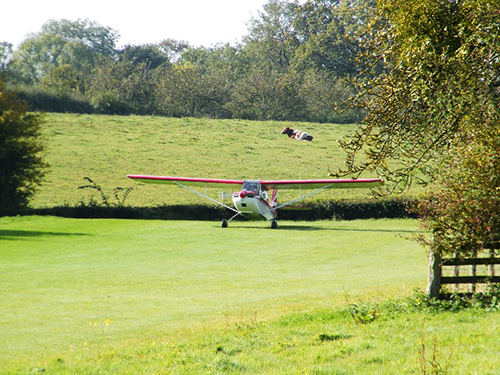 If you're a student pilot today, your training should include visits to both larger international airports and smaller commercial airfields. However, students sometimes never realise that hundreds of other landing sites exist in the UK – commonly known as farmstrips. These strips tend to be smaller and more challenging than training airfields, and often consist of a small field used as a landing strip, or a forest clearing, or even in some cases beaches!
Due to their size and sometimes rugged location, extra skill can be required to negotiate tricky landings. However, nearly all training aircraft can handle most farmstrips if flown correctly; and doing so opens up a wide new world of amazing places to visit.
The UK has a number of such destinations, from the island strip of Lundy, to the Cornish country club of Roserrow, and the myriad welcoming clubs hidden away all around the countryside. We can highly recommend taking along a suitably qualified instructor and exploring them for yourself!
Project Propeller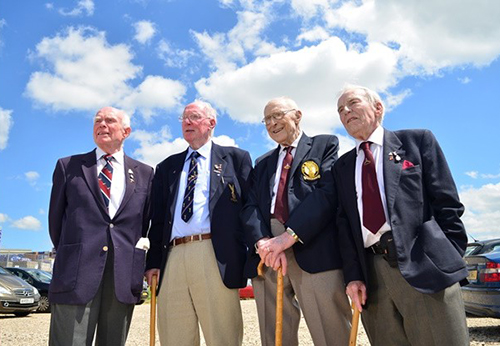 If you've ever wanted to say a special "thank you" to those surviving aircrew who fought in World War Two, then the annual Project Propeller charity event gives you the chance to do just that. Every year, WWII Royal Air Force veterans are picked up from a variety of local airfields around the UK and flown to a reunion by volunteer pilots, who range from the recently qualified to experienced aviators.
Anyone willing to donate their flying time is very welcome indeed, and whilst the flying might not be the fastest, or most adrenaline-filled, it's certainly an amazing and poignant logbook entry.
If you'd like to help a veteran get back into the skies, visit Project Propeller.
However you intend to use your Pilots Licence once you qualify, we hope you'll enjoy exploring some of these amazing options too. The sky is the limit!